ENJOY AN UNFORGETTABLE EXPERIENCE IN TUSCANY. I'M A PRIVATE TOUR AND NATURE GUIDE OF FLORENCE AND SIENA, DISCOVER WITH ME THESE NOT BE MISSED DESTINATIONS, FULL OF HISTORY AND ART.
A guided tour to Ponte Vecchio, the most evocative florentine bridge The wonderful autumn and spring...
The Cappella del Voto, a Baroque jewel in a medieval cathedral It is unexpected to most that in a city...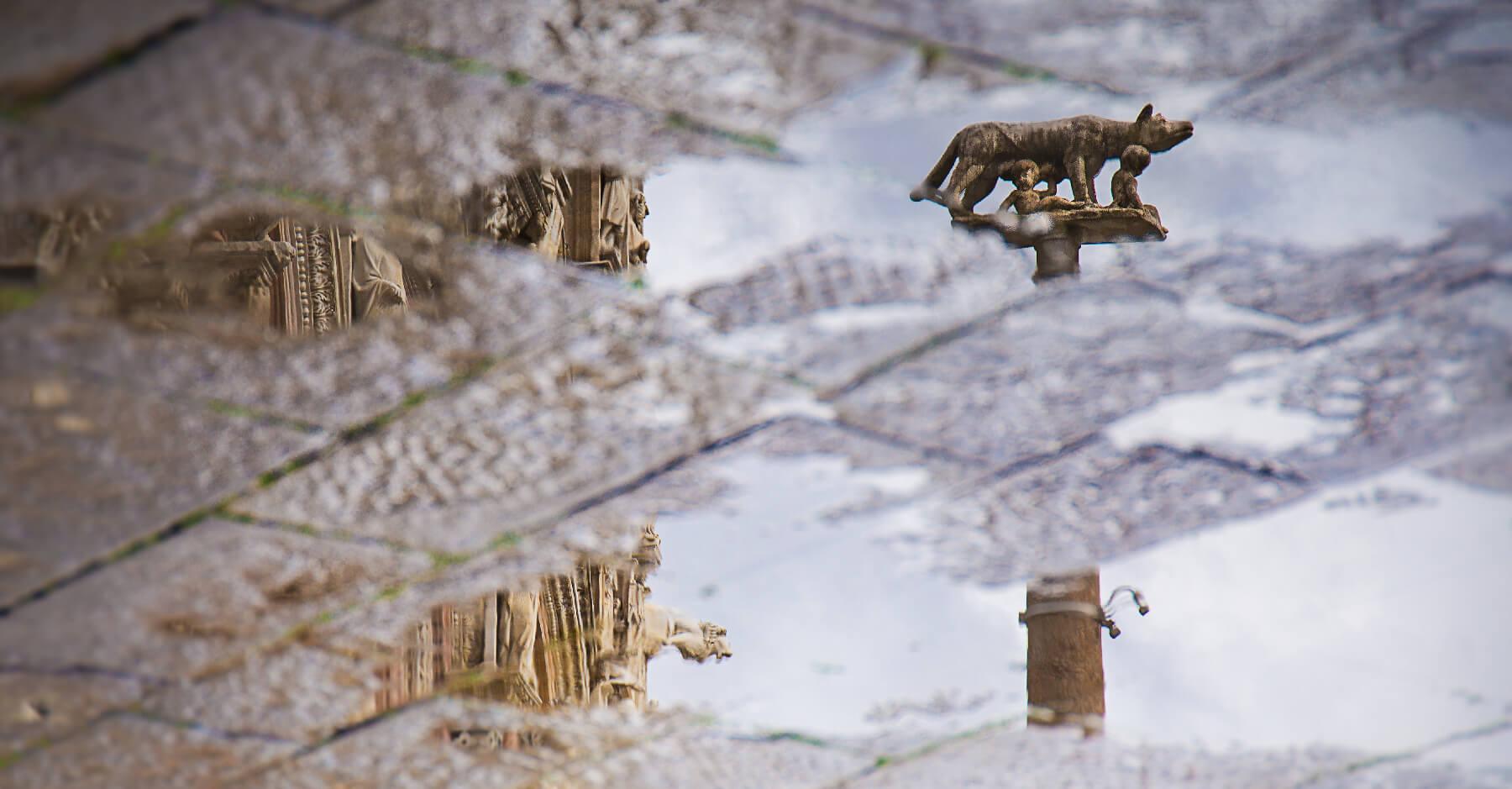 The Mystery of the She-Wolf of Siena Why is the Roman she-wolf featured in Siena? This is surely the...