ENJOY AN UNFORGETTABLE EXPERIENCE IN TUSCANY. I'M A PRIVATE TOUR AND NATURE GUIDE OF FLORENCE AND SIENA, DISCOVER WITH ME THESE NOT BE MISSED DESTINATIONS, FULL OF HISTORY AND ART.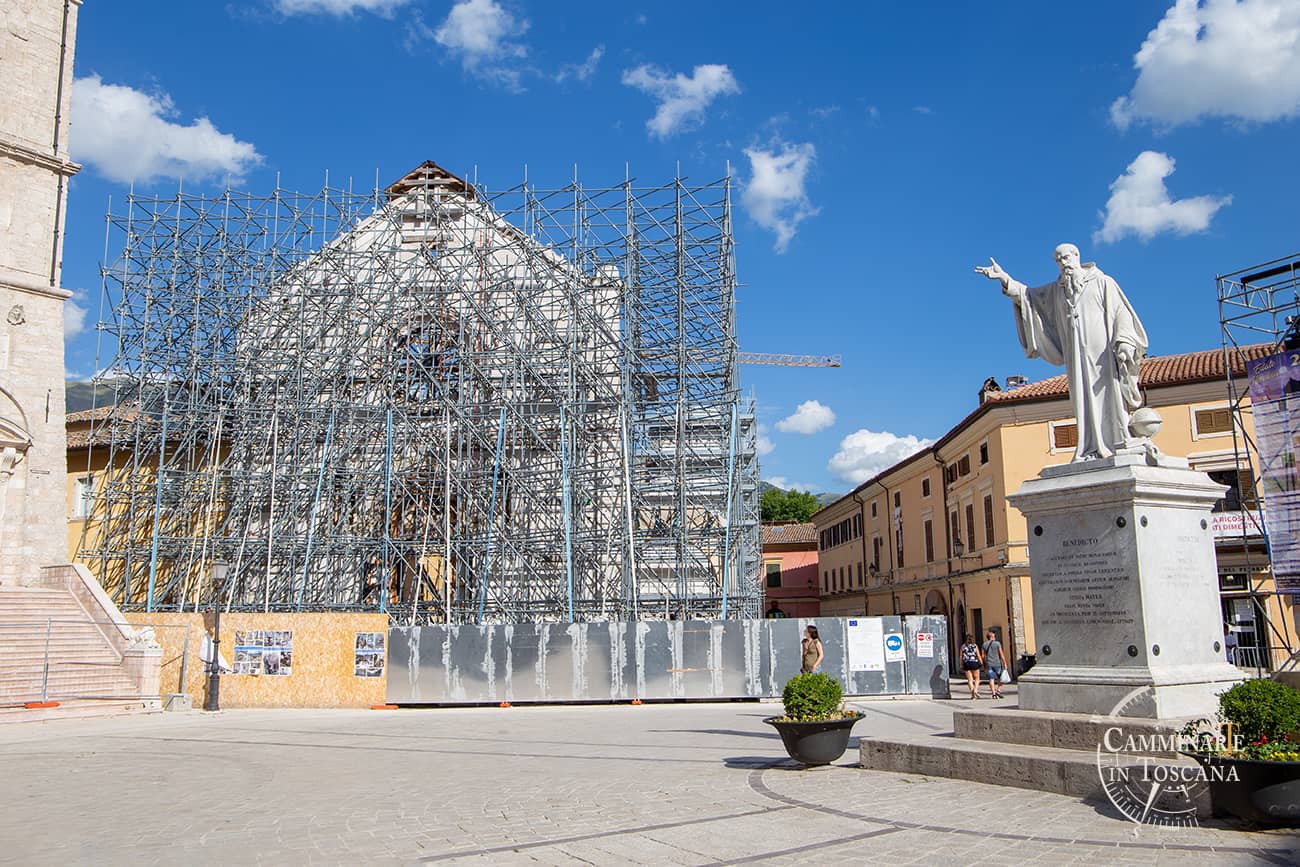 Proceeds from state museum collections used as proceeds for post-earthquake reconstruction In light of...
The Orsanmichele Church of Florence and an important story to know The Church of Orsanmichele in Florence...
Live tours restarting in Siena After a long wait, the live guided tours in Siena are finally starting...